HUDDERSFIELD WOOD SANDING AND FINISHING
THE WOOD SANDING & FINISHING SPECIALISTS IN HUDDERSFIELD
Wood Sanding and Finishing in Huddersfield
The complete wood sanding and finishing in Huddersfield
If you've been in need of Wood Sanding and Finishing in Huddersfield, you've come to the right place. Our specialization lies in wood sanding and finishing, and we serve both residential and commercial customers across the Yorkshire region. Over the years, we've worked hard to establish ourselves as one of the leading providers of Wood Sanding and Finishing in Huddersfield.
Whether your wooden floors are in need of the expertise provided by Wood Sanding and Finishing in Huddersfield, we are fully equipped to bring about a significant transformation. Our team is widely recognized for delivering top-notch Wood Sanding and Finishing in Huddersfield while consistently maintaining an exceptional level of customer satisfaction. Your happiness is our highest priority.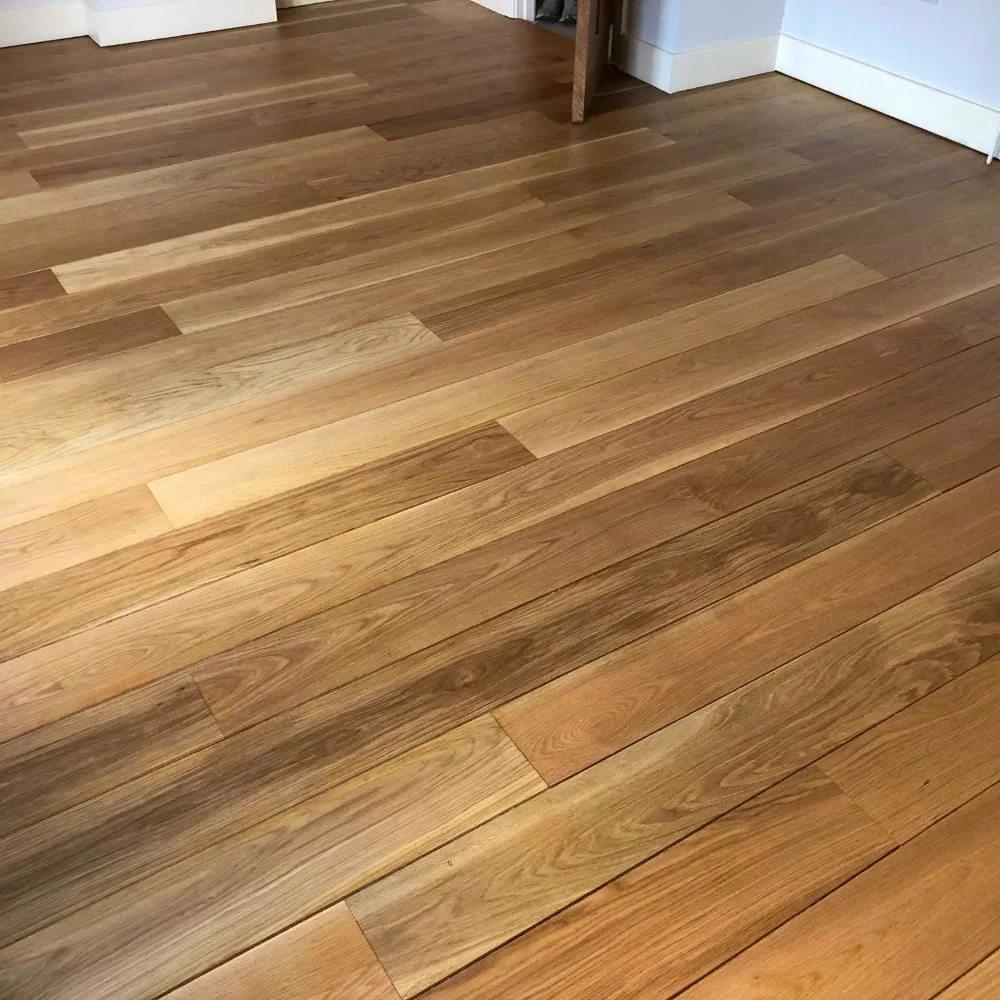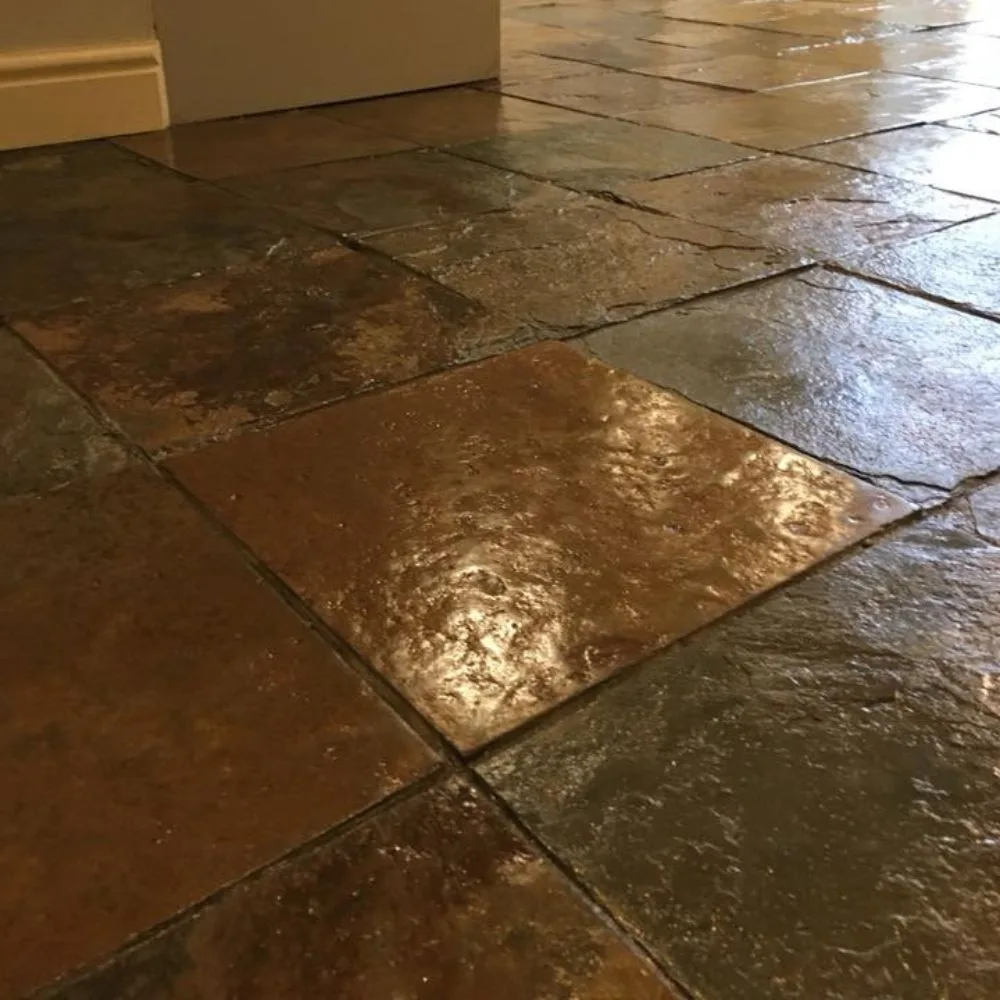 The complete stone floor cleaning service in Huddersfield
If you're looking for an exceptionally proficient company to clean stone floors in Huddersfield or anywhere across South Yorkshire, you've found the right place. Our expertise lies in the realm of stone floor cleaning, and we have been dedicated to serving both residential and commercial clients in Sheffield and its neighbouring areas for a considerable number of years.As time has passed, we have gained a strong and continually growing reputation as one of the foremost stone floor cleaning companies in this region.
At Floor Angel, we specialize in wood and stone floor restorations, we are experts restoring and maintaining various types of flooring. Our dedicated team offers tailored solutions to enhance the natural beauty and durability of your floors. With our range of specialized services, we are committed to revitalizing your space with precision and care.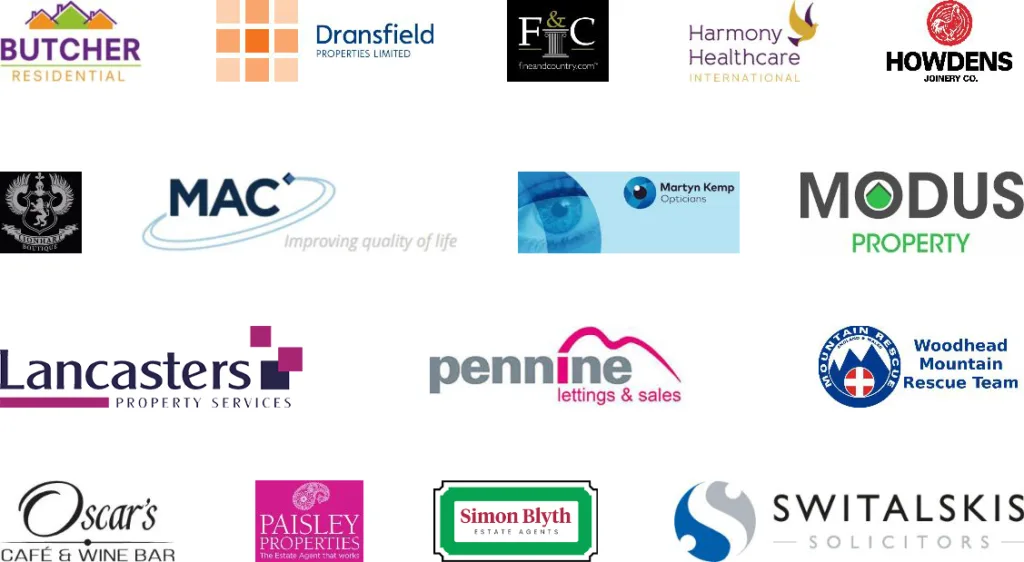 Contact
Us
Find out more about our services at Floor Angels