Dust-Free Wood Floor Sanding and Finishing: Transforming Your Floors with Floor Angels
The Floor Angels Difference
When it comes to reviving the natural beauty of your wood floors, Floor Angels stands head and shoulders above the rest. With an unwavering commitment to excellence and a reputation for delivering impeccable results, Floor Angels has become synonymous with dust-free wood floor sanding and finishing.
At Floor Angels, we believe that every wood floor tells a story. Whether it's the rich grain patterns of oak, the elegant charm of maple, or the timeless allure of walnut, each plank has its own unique character waiting to be revealed. Our mission is to bring out the best in your floors, enhancing their beauty while preserving their integrity.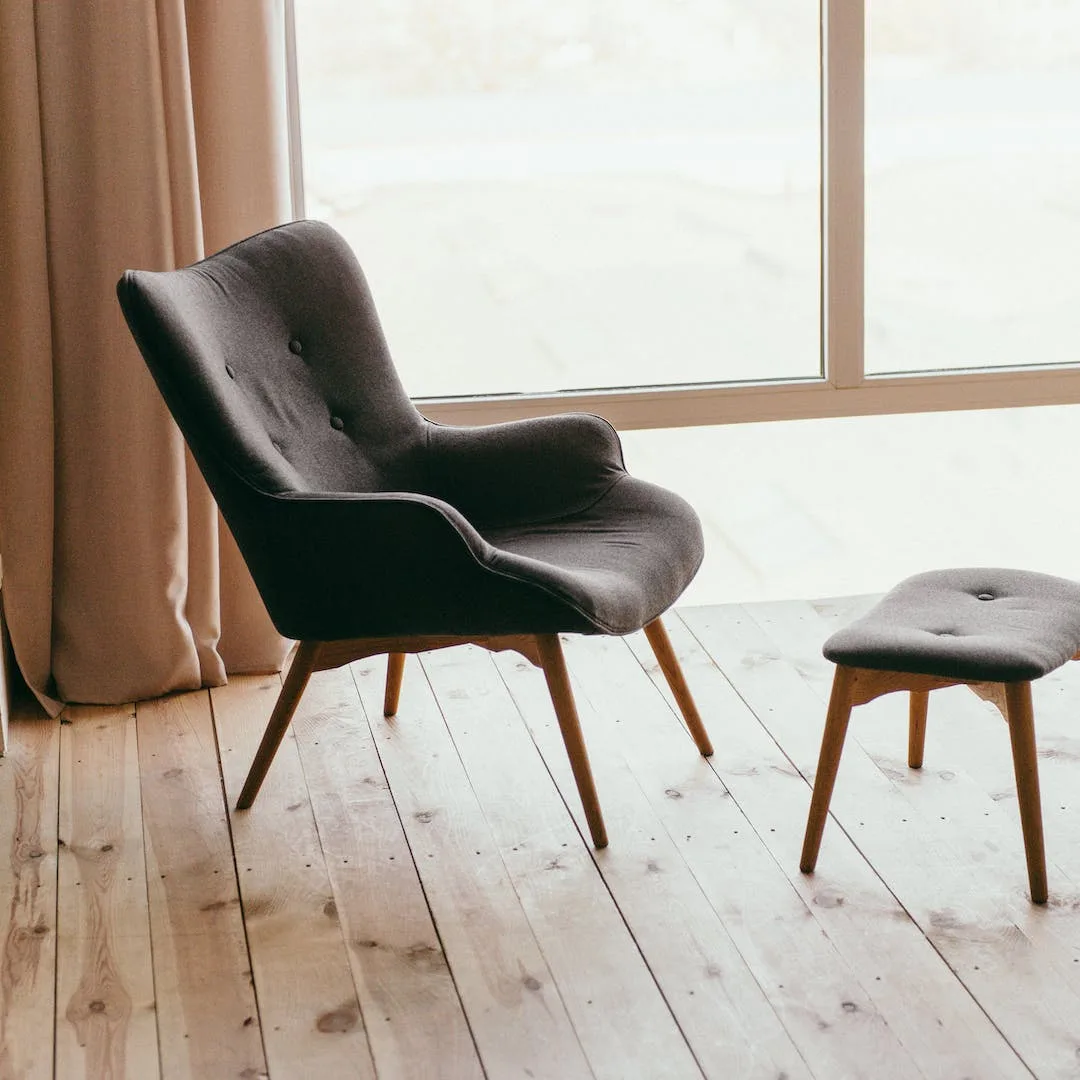 The Significance of Dust-Free Sanding
Traditional sanding methods can be a messy affair, filling your space with fine wood dust that infiltrates every nook and cranny. This not only creates a cleaning nightmare but also poses potential health hazards. Floor Angels employs state-of-the-art dust extraction systems, ensuring that your home remains spotless throughout the restoration process. Our advanced technology captures even the finest particles, leaving your space free from dust and debris.
Choosing Floor Angels means choosing a hassle-free experience from start to finish. Our team of seasoned professionals handles every aspect of the process with precision and care. From initial assessment to final finishing touches, we take pride in delivering results that exceed your expectations. You can trust us to complete the project on time and with the highest level of craftsmanship.
The Art of Wood Floor Restoration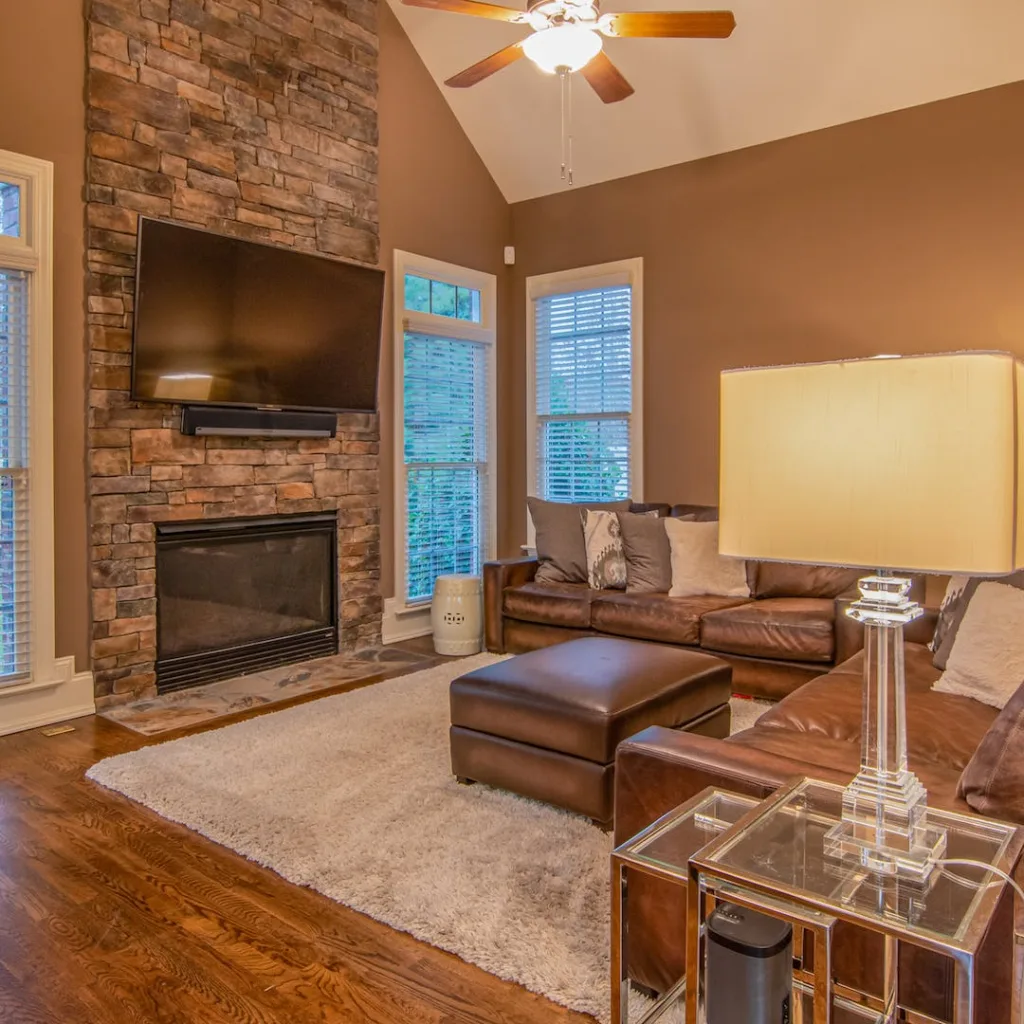 Restoring wood floors is an art form that requires skill, expertise, and a deep understanding of wood species and their unique characteristics. Our craftsmen at Floor Angels are passionate about their work, approaching each project with a meticulous eye for detail. Whether it's repairing damaged areas, levelling uneven surfaces, or carefully sanding away imperfections, we ensure that your floors are given the attention they deserve.
A Green Approach to Finishing
At Floor Angels, we believe in responsible and sustainable practices. That's why we use eco-friendly, low-VOC finishes that not only enhance the natural beauty of your wood but also safeguard the environment. Our commitment to green finishing means you can enjoy your newly restored floors without compromising the well-being of your family or the planet.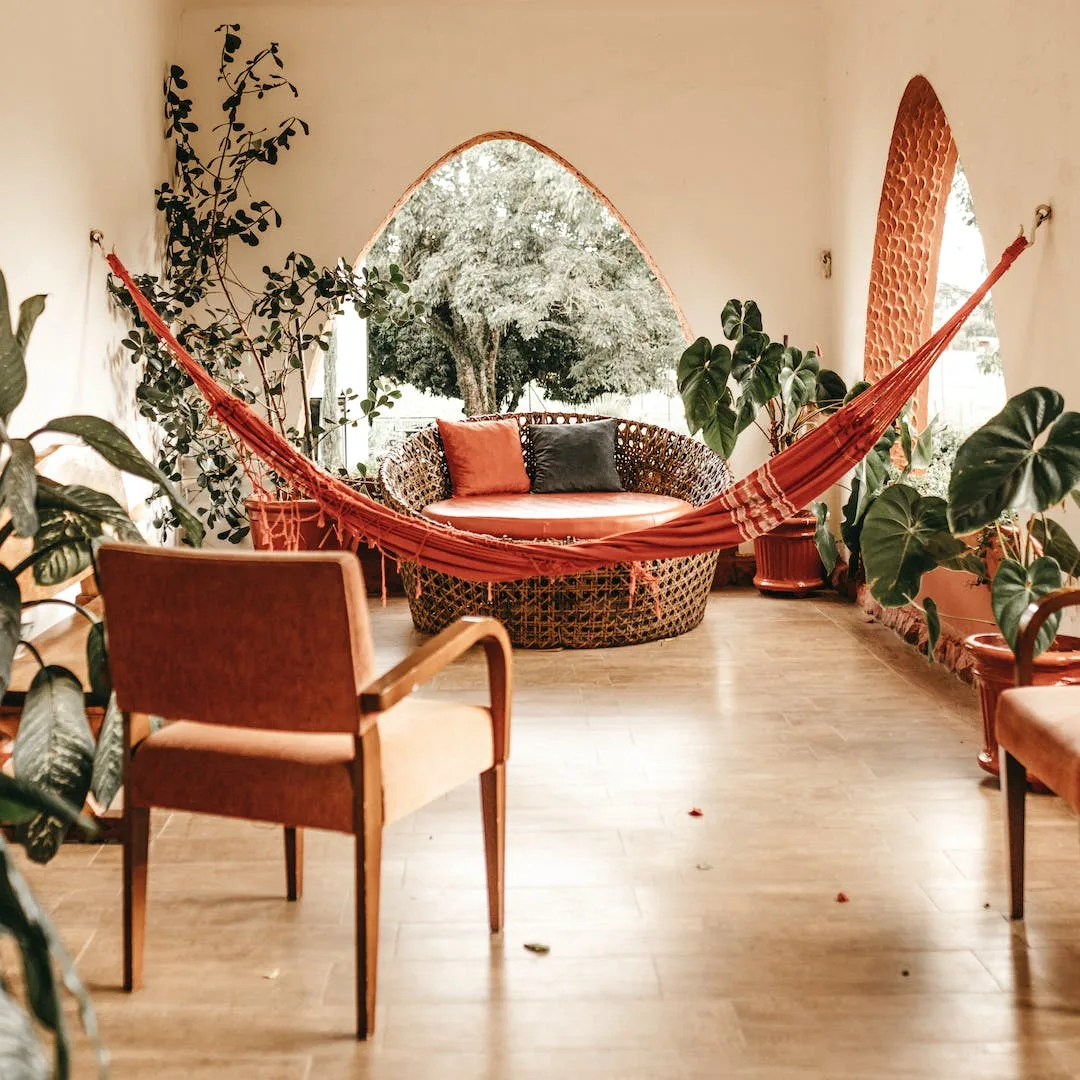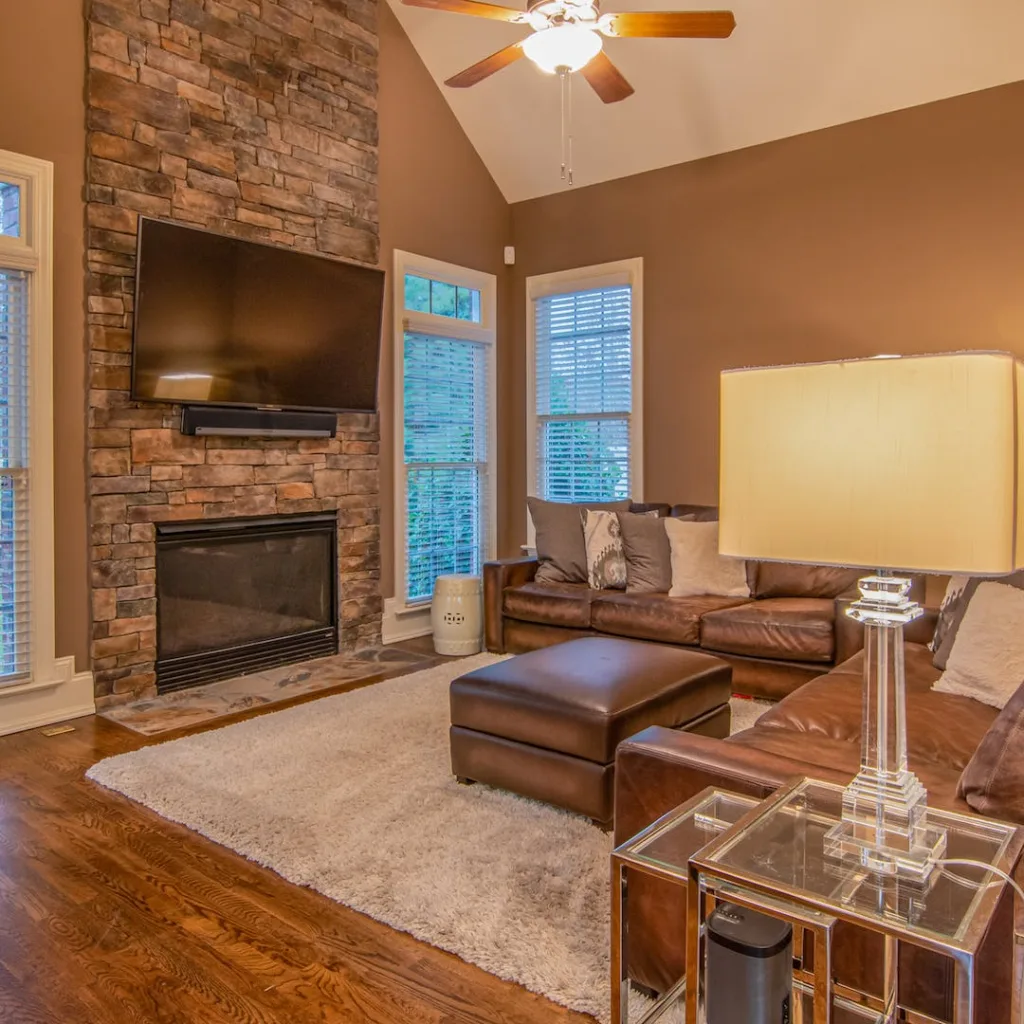 Why Choose a Professional Company?
The importance of entrusting your wood floor restoration to a professional company cannot be overstated. Here are some compelling reasons why Floor Angels is the smart choice for your project:
Expertise Matters

Our team of experts brings years of experience and a wealth of knowledge to every project. We understand the nuances of different wood species and have honed our techniques to perfection. This expertise ensures that your floors are treated with the utmost care and precision.

Cutting-Edge Technology

Floor Angels invests in the latest advancements in wood floor restoration technology. Our dust extraction systems and high-quality sanding equipment set us apart from the competition, guaranteeing a dust-free, mess-free experience for our clients.

Unparalleled Customer Satisfaction

Our track record of satisfied customers speaks volumes about the quality of our work. We take pride in not only meeting but exceeding your expectations. From residential spaces to commercial establishments, we've earned a reputation for excellence that stands as a testament to our dedication.

Time-Tested Processes

Choosing Floor Angels means choosing peace of mind. Our team is fully licensed, insured, and bonded, providing you with the confidence that your project is in capable hands. We stand behind our work, and your satisfaction is our top priority.

Peace of Mind

We've refined our processes over the years to ensure maximum efficiency without compromising on quality. This means your project will be completed in a timely manner, allowing you to enjoy your beautifully restored floors sooner.
Elevate Your Space with Floor Angels
When it comes to dust-free wood floor sanding and finishing, Floor Angels sets the standard for excellence. Our dedication to delivering flawless results without the mess, hassle, or inconvenience ensures that your wood floors receive the royal treatment they deserve. Trust us to transform your space and bring out the natural beauty of your floors, one plank at a time. Contact Floor Angels today to schedule a consultation and experience the difference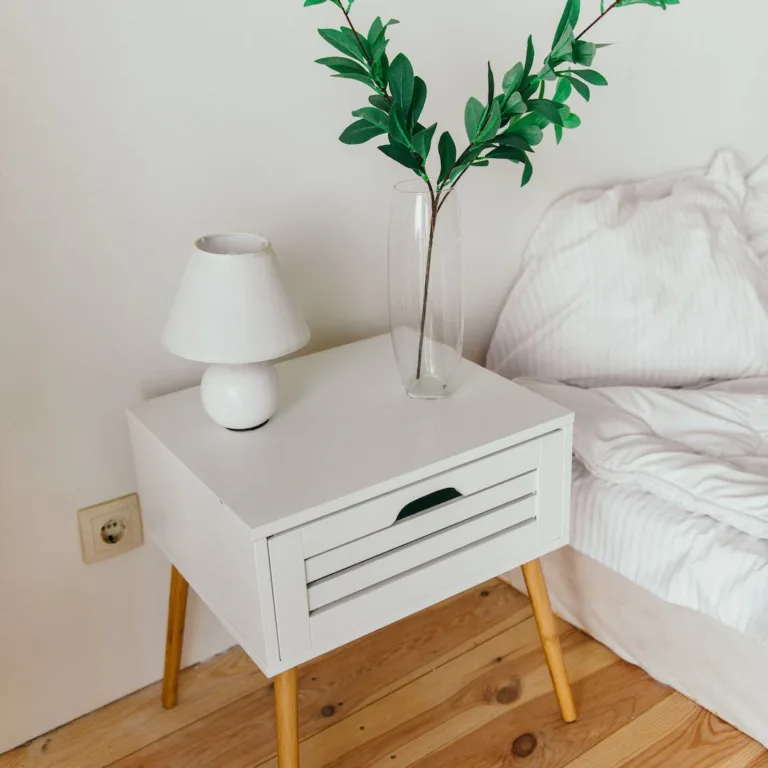 Dust-Free Wood Floor Sanding and Finishing: Transforming Your Floors with Floor Angels The Floor Angels Difference When it…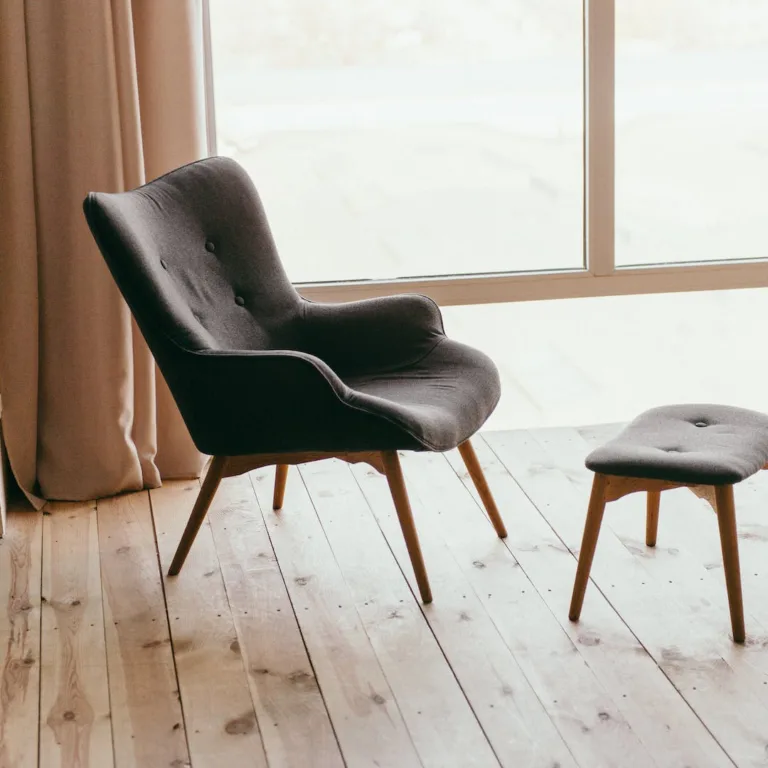 Exceptional Wood Restoration Training Course! Transforming Woodworking Skills: My Experience at a Game-Changing Wood Restoration Training Course I…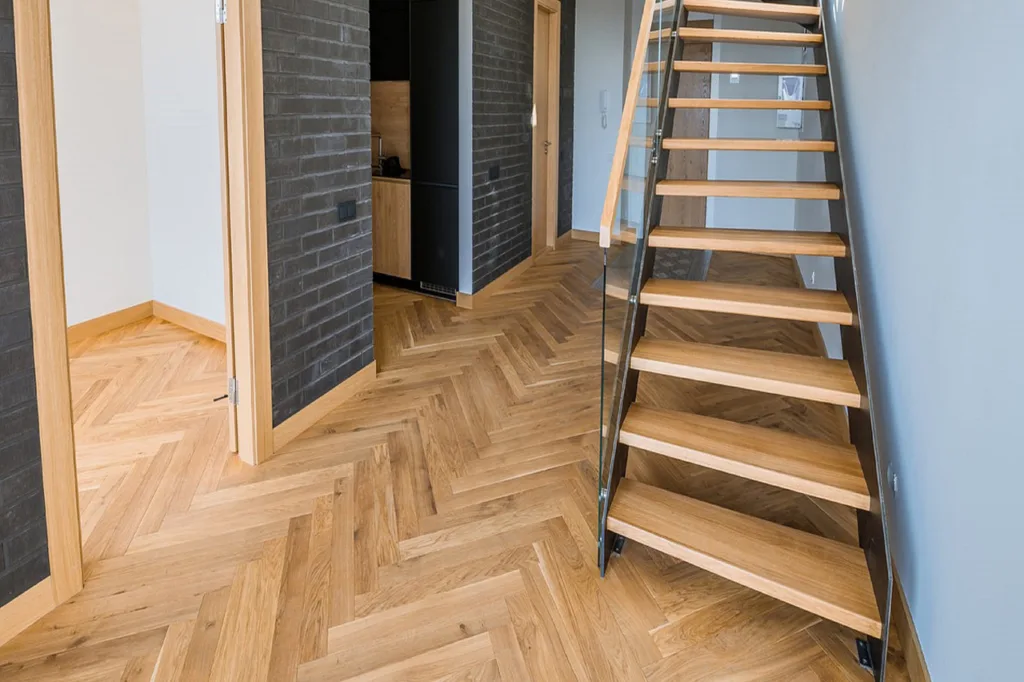 Trust
Before any restorations are undertaken, we are here to answer any questions and deliver a solution that is customised to your exact needs. You can trust Floor Angels to excel your expectations.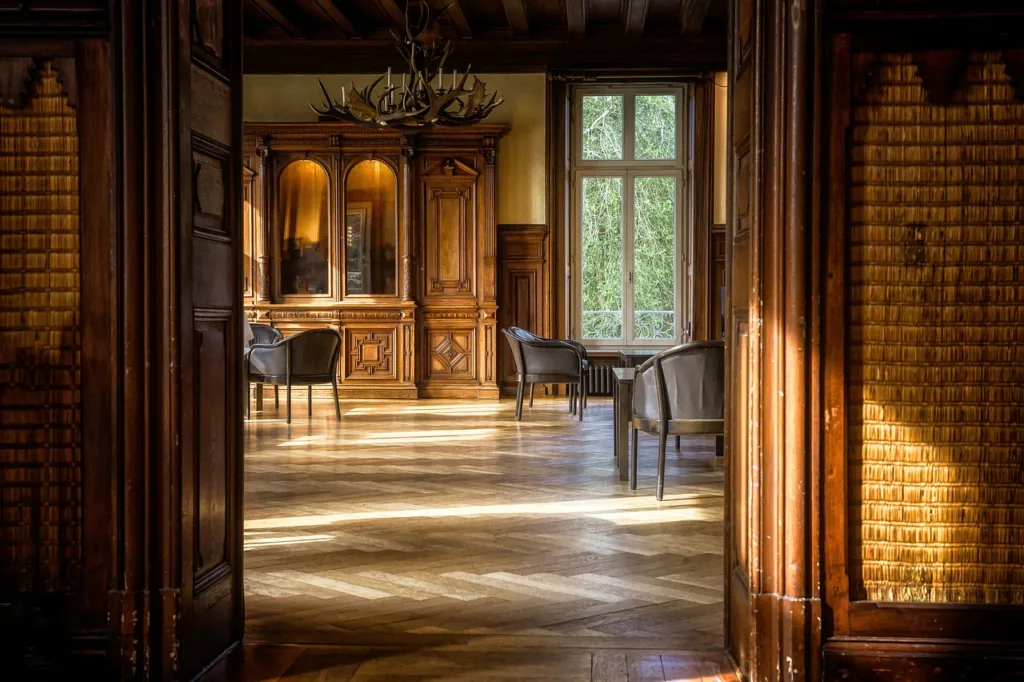 Credibility
Floor Angel has grown to become the highest rated and reviewed floor restoration company in Yorkshire and beyond, with over 500 five star reviews across multiple platforms! Honesty, integrity and high standars are at the heart of what we do.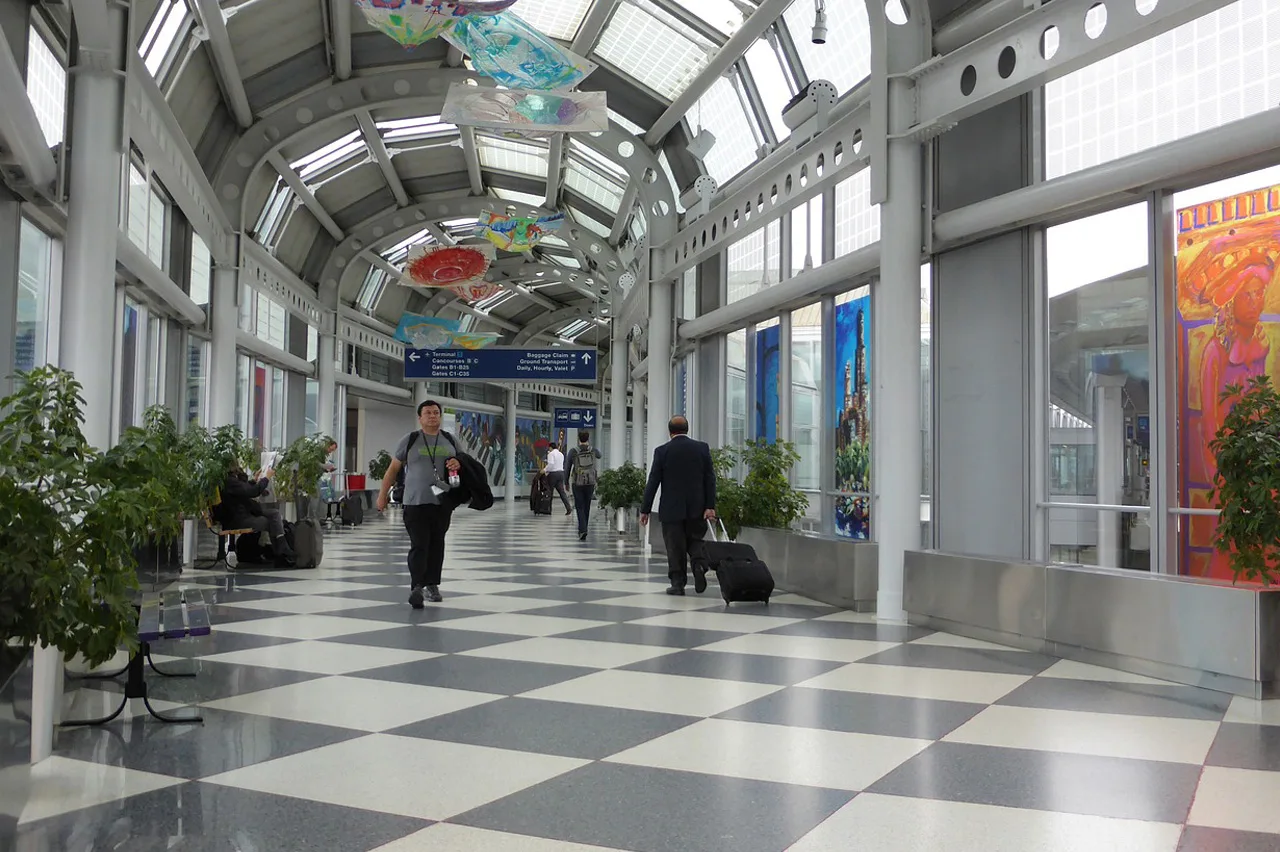 Proven Track Record
A reputation built on recommendations, our motto of no mess, hassle or inconvenience is unrivalled, couple this with our tailored, personal service from initial enquiry to project completion and our top quality workmanship.
Contact
Us
Find out more about our services at Floor Angels